SOP create content REEL/TIKTOK
Aug 03,2023 | Booming Plus
OUR BENCHMARK :
https://creativemilkshake.com/pages/ugc-ads
please watch all the video on link above.
Before shoot:
make sure the environment is clean.
product clean from dust or stain
product completely remove from rope or tape
remove any plastic on product or cushion
Just follow the :
placement text

emoji use

size font

text color
Find Song
https://sociality.io/blog/trending-reels-songs/
https://ads.tiktok.com/business/creativecenter/inspiration/popular/music/pc/en

CAUTION
- no animation for any text.
- No ALLCAPS for any text.
- Use Capital Letters for Title.
- No fancy font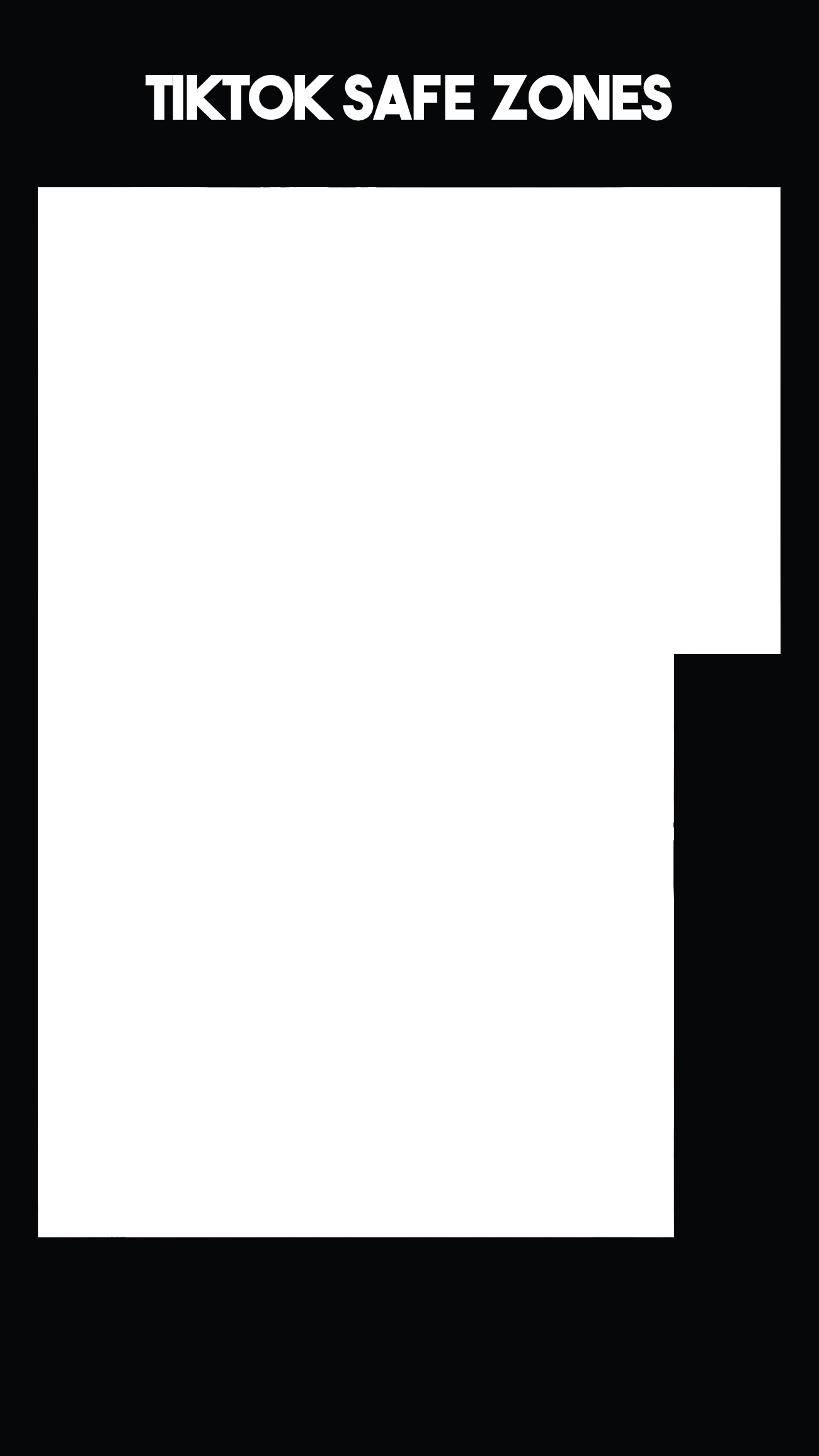 Comment